I'm thrilled to present a mini-collection of four brand new works in a new three-person exhibition
at Brian Marki Fine Art in Palm Springs, CA
"Contemporary Abstraction"
Chuck Gumpert - Taylor Winn - Michael Lee-Leon

Exhibition runs February 24 - March 16, 2016
Reception: Friday, February 26, 5 to 8 pm
Following the images is a brief statement about this new collection, "Articulated Elements":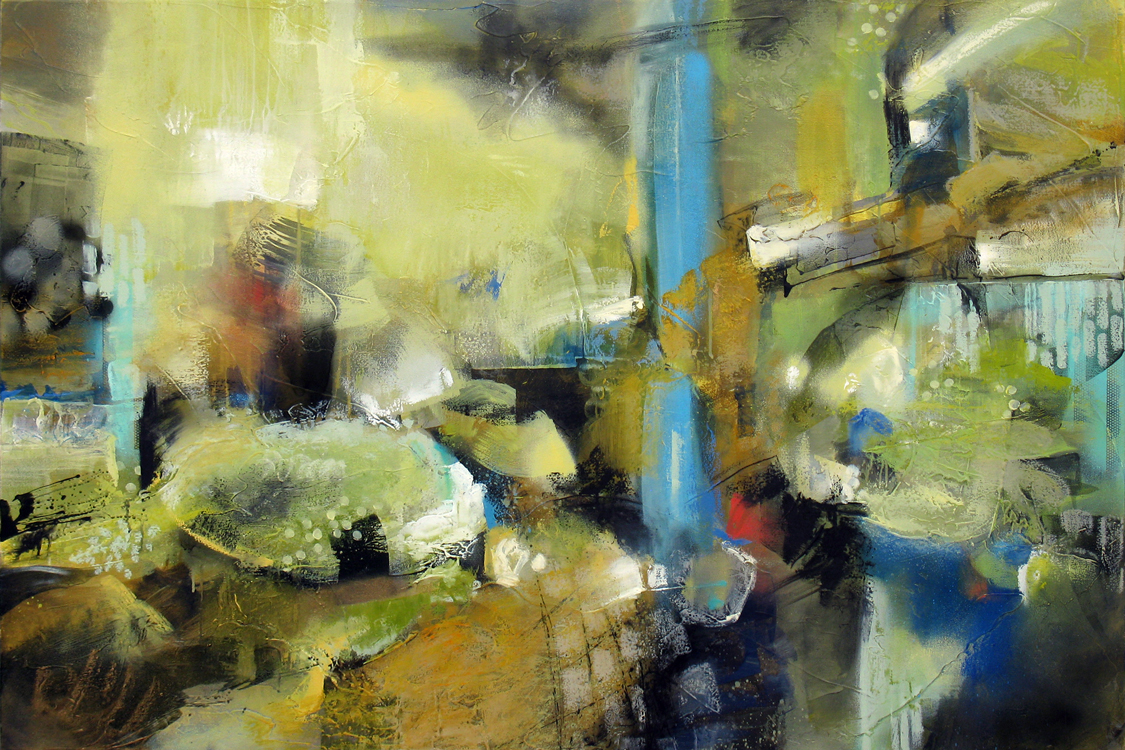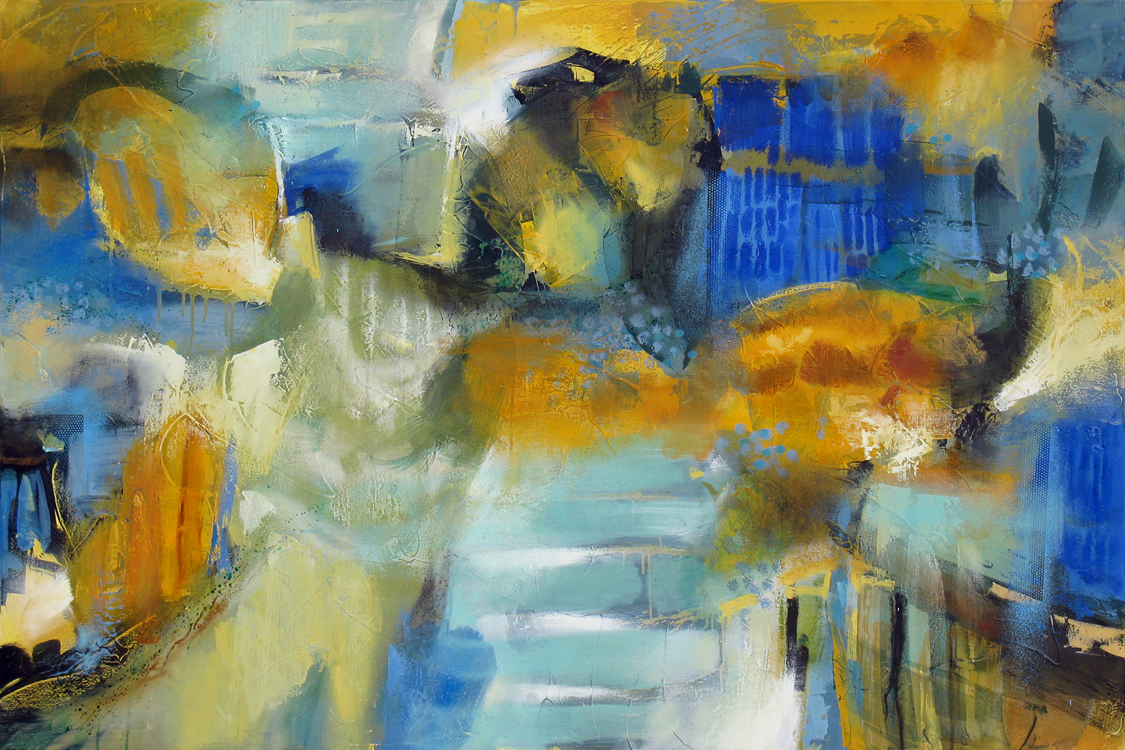 "Articulated Elements"

This group of paintings represents a culmination of the last several years of experimentation with media, technique, form, mark-making and palette.


They are inspired by vivid imagery of the patchwork architecture, rhythmic energy and kaleidoscope colors of any bustling public market. From Bangkok to Mumbai to Seattle, these spaces offer a global experience — keeping human connections flourishing and providing opportunities for unexpected sensory delights.